Fresh off our trunks collab with Saint Valais, some of the SV boys recently did a surf trip over in Sri Lanka and got some great pics to document it!
Most Asian countries see their best waves for just a few months every year; not so Sri Lanka. The monsoon season dictates where you go surfing: go to the southwest coast between November and April, and head east during May and October. [Waves all-year round, sweet.] Better yet, prime surf season coincides with dry weather. Top it off with the friendly locals and amazing local bites, and you've got a surf destination as good as any in the region. Unlike other destinations that ring the Pacific Ocean, the waves here maybe aren't as powerful, but they're long, so your legs will decide how much thrills you can take on top of your longboard.

For this guide, we'll open up with Mirissa Beach, found right at the southern tip of the island. When I saw the videos, I understood why old hands and newer surf fiends alike love Mirissa. Palm trees, pristine turquoise waters, and 4-6 feet high swells. Watch your feet when you head out, the locals "lovingly" refer to Mirissa as Urchin Feast. While popular with advanced surfers, the shallow reef breaks are a nice confidence builder for beginners.
Just to the north is Weligama. Translated as 'Sandy Village,' this 2km-long beach is great for beginners and attracts locals and foreigners alike. Surfing schools and board rental shops abound, and as one can expect in such a popular beach, the right and left beach breaks can get crowded. In between surf sessions, recharge and soak up the laid-back atmosphere.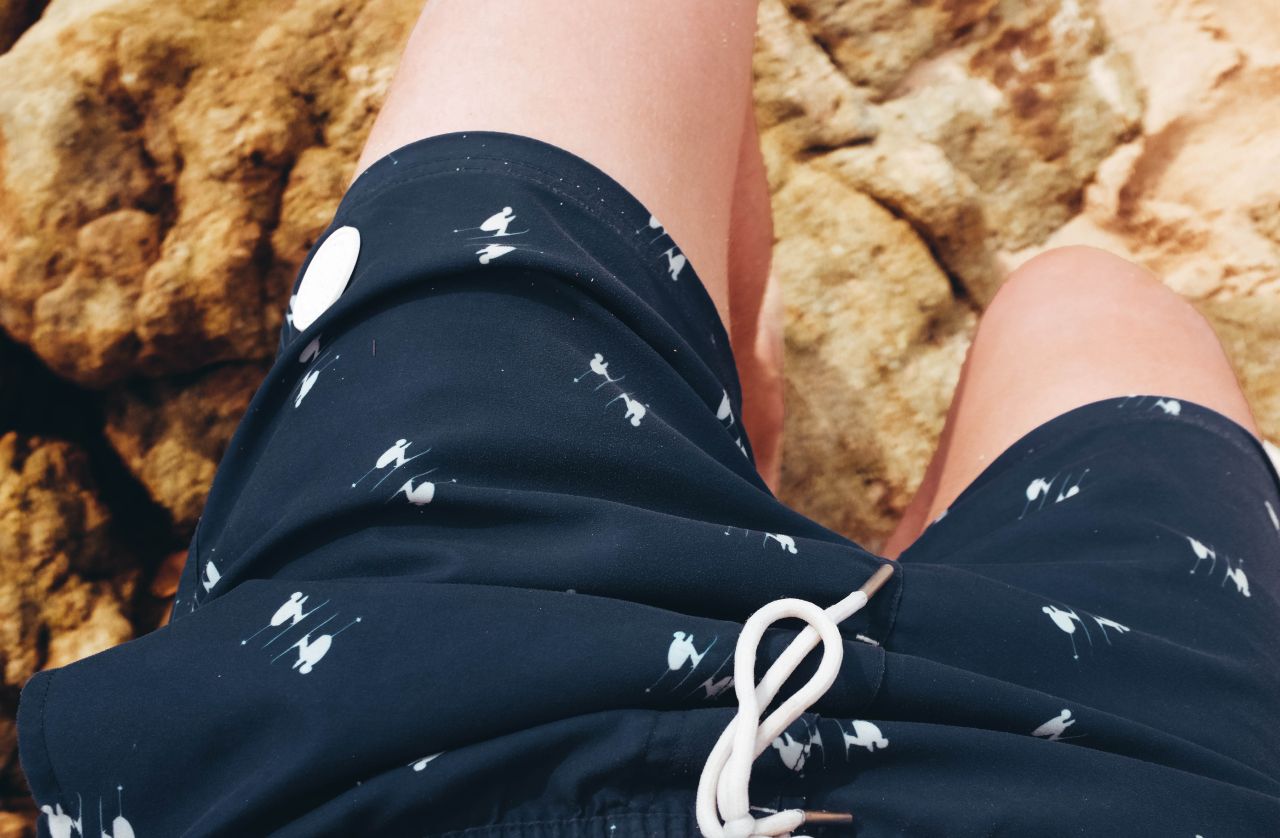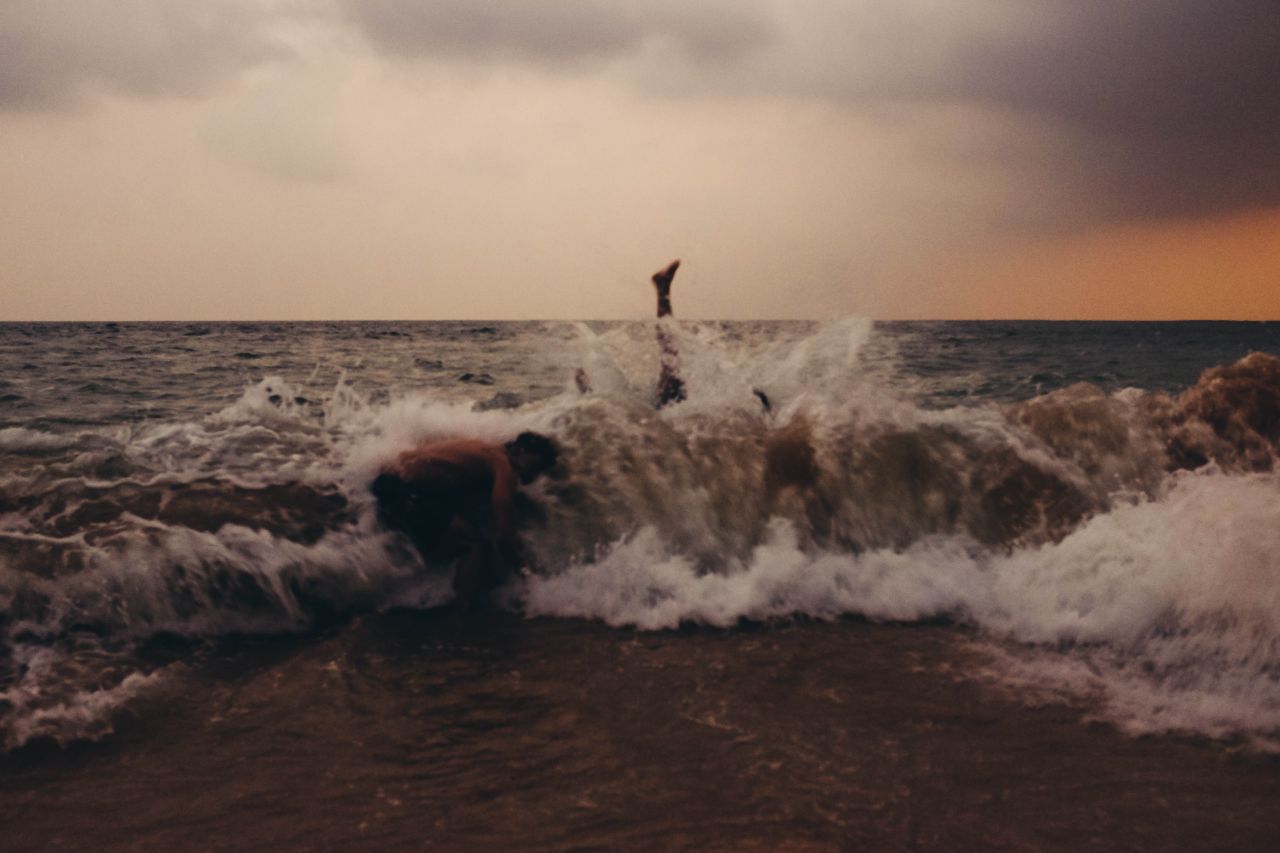 Coined as the surf capital of Sri Lanka, Hikkaduwa offers a variety of spots catering to both experts and those new to surfing. The main beach breaks over a sandy reef, while more seasoned surfers head over to Bennys, a reef break that can see 6 foot waves. Hikkaduwa also has a reputation as a party town, so there's that dimension if you're looking for that sort of thing.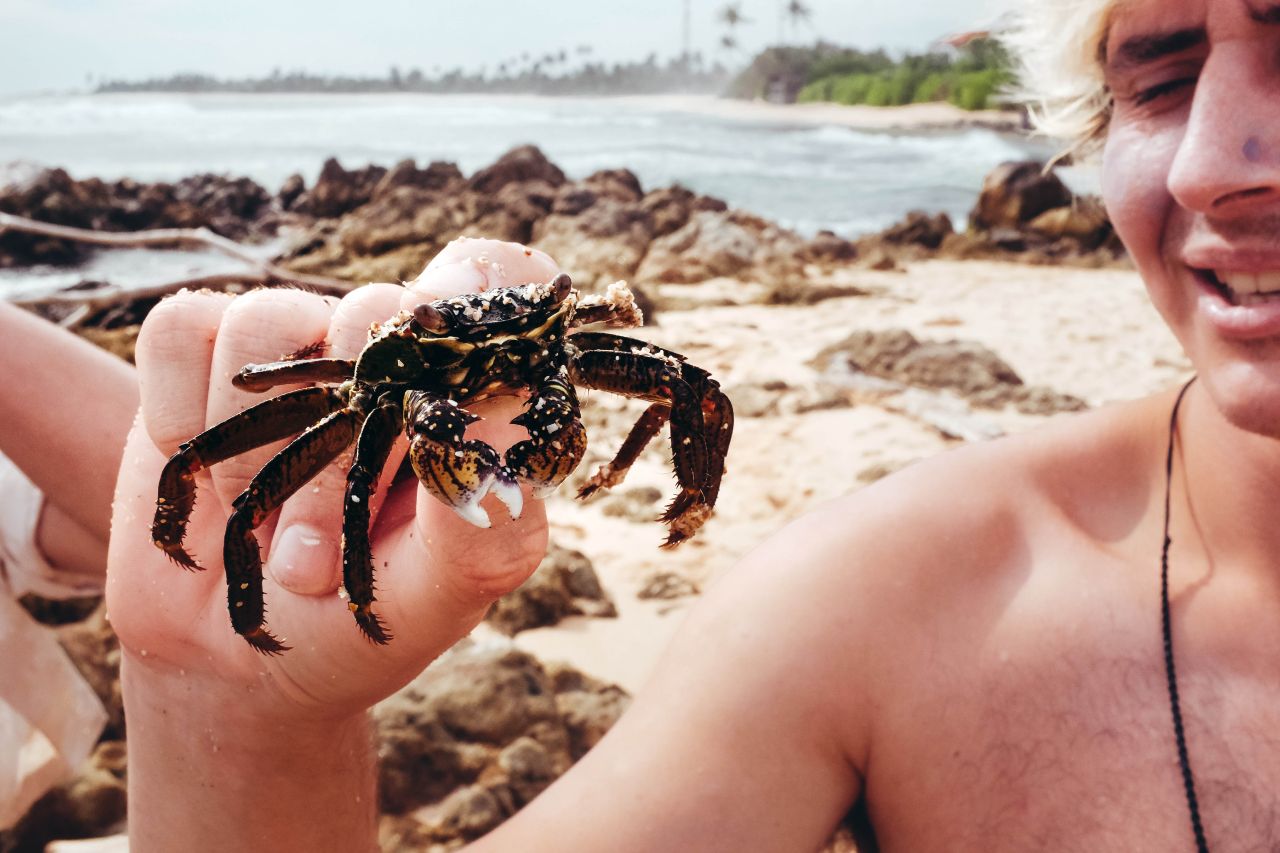 Finally, we turn to Sri Lanka's most hallowed surfing beach nestled in its eastern shores: Arugam Bay. Arugam is often compared to Kuta (and some will lament, the 1980s Kuta) and being located next to town, it's accessible and you'll be joined by plenty of wave seekers all day. Right hand point breaks rule here, and variety of waves in Arugam Bay allows it to cater to both newer and experienced surfers.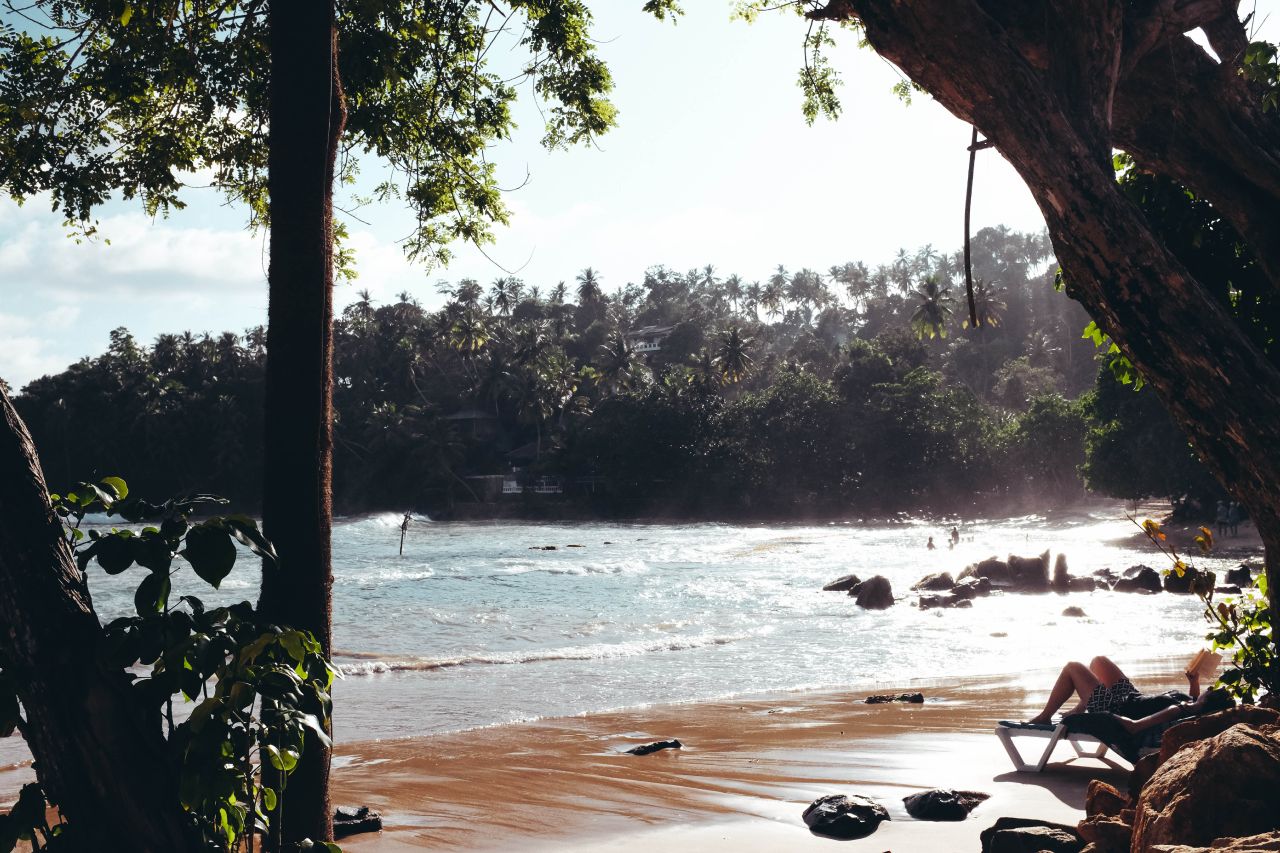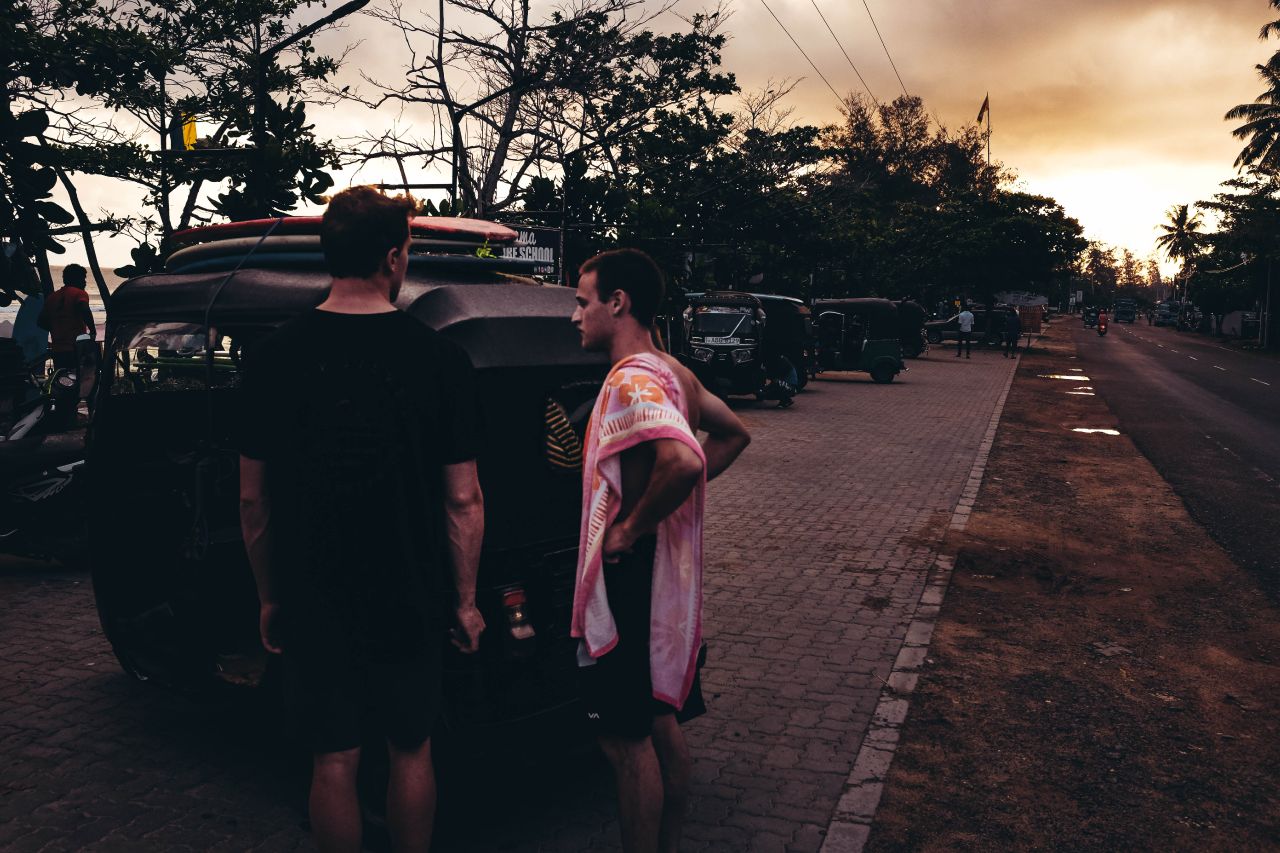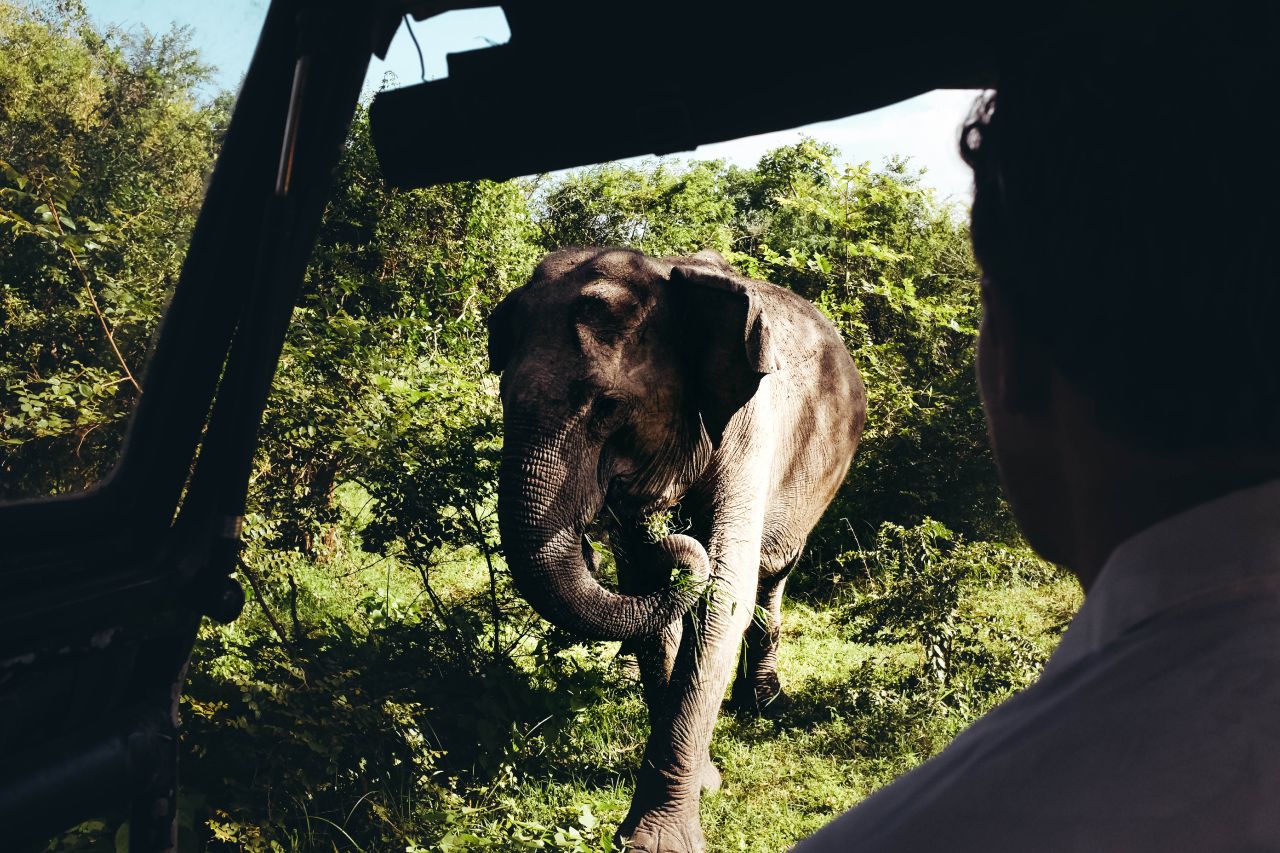 Being located in the tropics, water temps typically hover around 28 degrees Celsius during the best surf months, while air temperatures often climb well into the 30s. The Float Captain therefore recommends paddling out and scoring the best rides during either the early mornings or late afternoons. Regardless of when you surf, can't go wrong with copious amounts of sunscreen; remember this is the dry and hot season on a tropical island.

While we recommended renting a car in our previous destination guides, we won't this time—driving in Sri Lanka can get a bit sketch. Tuk-tuks are easy to find, and for HK$80-160, you can rent one for a round trip in the east coast (Arugam). Surf breaks in the south and west are more closely bunched up, so rent your own scooter or pay a tuk-tuk driver for approx. HK$55 per day.
Dont forget to hit up www.saintvalias.com !