Overshadowed by both its northern and southern neighbours, Taitung has historically been associated more for its rural character and proximity to the mountains and native Taiwanese cultures. 
But that's slowly changing, as surfers from East Asia — and beyond — descend on Dulan. Some dismiss the coastal hamlet as an oversized village plagued by artists, musicians and beach bums, but they'd be missing out on a slice of Taiwan that breaks away from the usual Taipei-Kaohsiung-Kenting circuit. 
If you're reading this, there's a good chance you've already hit the waves in Bali, Hawaii, Australia, or the Philippines before (if Big Wave Bay or Sai Kung satisfies your surfing needs, we're here to help). Taitung is only a few hours away from both Taipei and Kaohsiung. Cathay Pacific, Eva Airways, and China Airlines ply these routes, and CX and Cathay Dragon alone offer as many as 21 flights to Taipei from HKG every day. Roundtrip airfares can be yours for approx. HK$ 1,100, though expect to pay close to HK$2,000  during Christmas and other prime vacation dates. The best waves are doing the monsoon season that runs during autumn to winter — avoid Christmas and CNY and you'll grab a great deal on flights.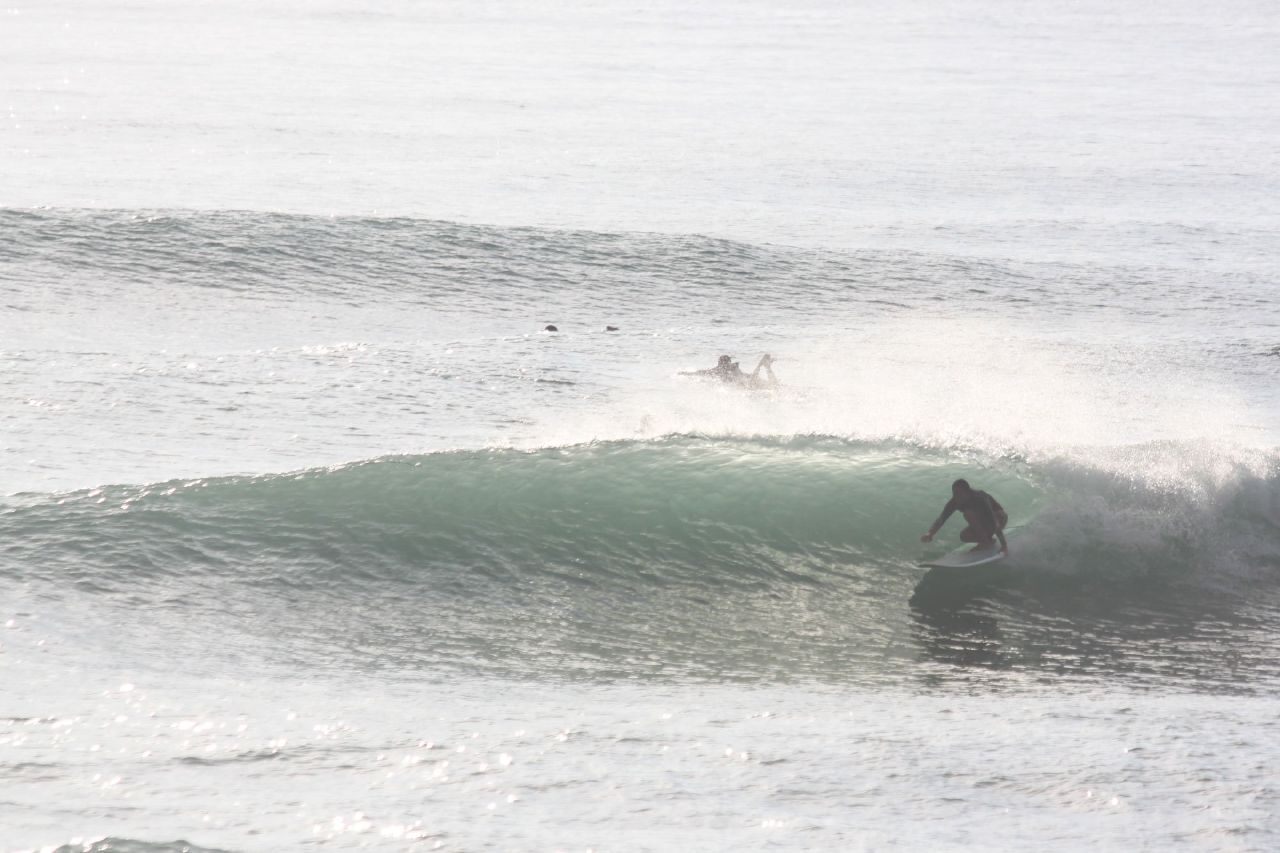 If you're carrying your own board and you're coming with a group, we'd recommend renting a car in Kaohsiung and head east then north for the three hour drive to Dulan. There're a number of surf shops that'll offer rental surfboards, so surfers going light can find either trains or buses good enough for their needs for accessing Taitung. Nonetheless, the we have this friendly reminder: Many of Taitung's best surf spots aren't well served by public transportation, which would make hunting for the best waves along Taitung a chore if you don't have your own wheels, (either the two or four wheeled variety will come in handy).
Taitung being Taitung, you won't find swanky resorts and fine dining here, especially out here by the coast. When there are a proper surf hostels — Low Pressure Surf, 5 Surf, and Donghe Surf come to mind — there's no need to look elsewhere, honestly. For your gourmet needs, there's one 7-11 at Donghe, but it's the locally made baozhi that you should be loading up on before heading out to the beach. Alternatively, check out Taitung City proper where you can have your fill of goodies at the Cheng-Chi Road Night Market.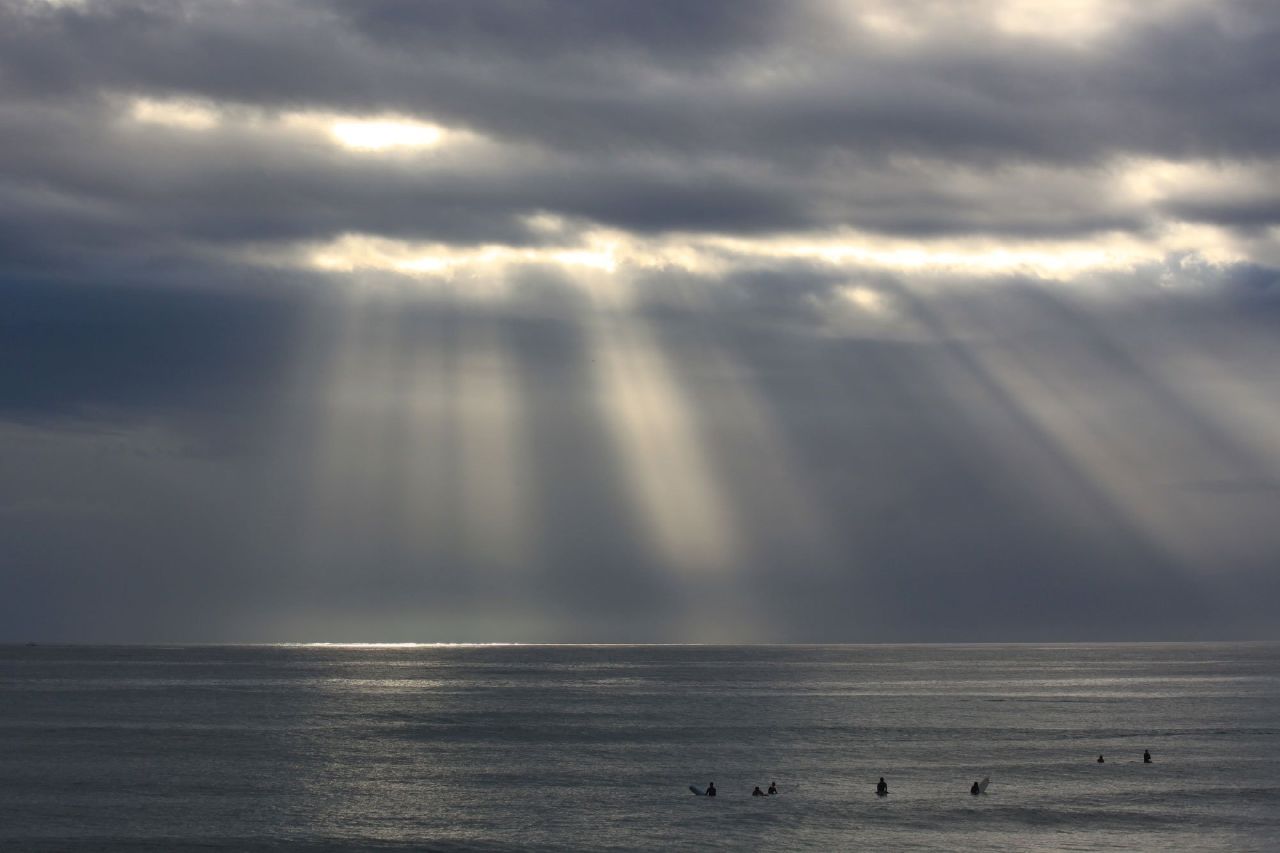 Okay, now we get to the really tasty bit: where's the best surf in Taitung? Donghe is probably the most popular, and with good reason. The beaches there are sandy (beginners and rocky coasts don't mix), it's got a nice point break, and hosting the Taiwan International Surfing Invitation and Open guarantees Donghe its place under the sun. Thrill-seekers, head over to Chenggong: fixed-point waves that come at you fast. Chenggong is at its best during the monsoon season when typhoons create the swells that have earned Taitung its reputation as a surfing haven.